It's SPOOKY SEASON at the Drayton Entertainment Youth Academy, and you're invited to Disney's Descendants Day! This hit Disney Channel film about the children of Maleficent, the Evil Queen, Jafar and Cruella De Vil, teaches us about kindness, the value of friendship, and making choices that support who you want to be in the world.
We'll start the day by making custom capes, then learn a production number from the movie, watch the film, and have a stage combat workshop with Canadian Actor and Stuntman, Chris James. Click the links below to register for a Spooktacular day of fun and friendship.
With Stage Combat Instructor, Chris James!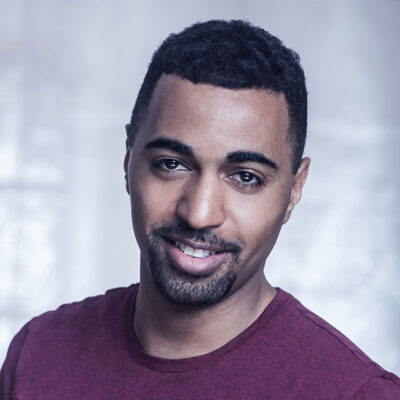 Chris James is a talented martial artist. He has trained in Muay Thai, Kali, Capoeira, Boxing, Judo, and is an instructor in Commando Krav Maga. Proficient in a number of edge weapons, short and long gun tactics & disarms, and unarmed combat, Chris has used his training in stunts, stage combat, and fight directing to choreograph action on stage and screen. Always looking to pay it forward, he also started an in-school stage combat workshop in 2019 for high school arts programs all across Ontario.
Always striving to create a unique aspect to each moment, he can reveal the truth behind any instance using any object or action.