Fearless Youth Day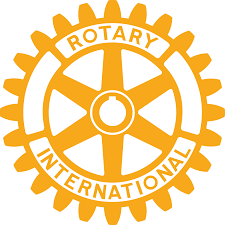 The Rotary Club of Cambridge is sponsoring a FREE Musical Theatre Workshop for students aged 10-18.
Join us on Thursday, August 18 from 9:30am-1:30pm at the Hamilton Family Theatre Cambridge for a fun-filled musical theatre workshop of singing, movement and acting classes. The day is designed to cultivate community, encourage leadership, ignite imagination, and boost confidence, while providing aspiring young performers with the opportunity to learn from professional theatre artists and develop a deeper appreciation for live performance.
NO AUDITION REQUIRED.
In compliance with Drayton Entertainment's Vaccination Policy, participants for this workshop must be fully vaccinated.