Join us for a FREE, ALL AGES Workshop with CityNews 570 radio host Mike Farwell at the Youth Academy!
Date: Monday, May 29th
Time: 5:30 pm – 6:30 pm
Location: Drayton Entertainment Youth Academy (145 Northfield Dr W, Waterloo)
Cost: FREE, pre-registration is required.
Calling All Aspiring Broadcasters, Podcasters, and Storytellers!
The Drayton Entertainment Youth Academy invites you to a very special workshop with Mike Farwell, daily talk show host on CityNews 570 and play-by-play voice of the Kitchener Rangers. This exclusive Q&A and hands-on Radio Broadcasting Workshop is presented as part of Mike's Farwell4Hire fundraising campaign. Since 2014, Farwell4Hire has raised more than $1-million for research to find a cure for cystic fibrosis.
This is a FREE workshop, but cash donations to the Farwell4Hire Campaign for cystic fibrosis will be gratefully accepted on the day.
Meet Mike Farwell!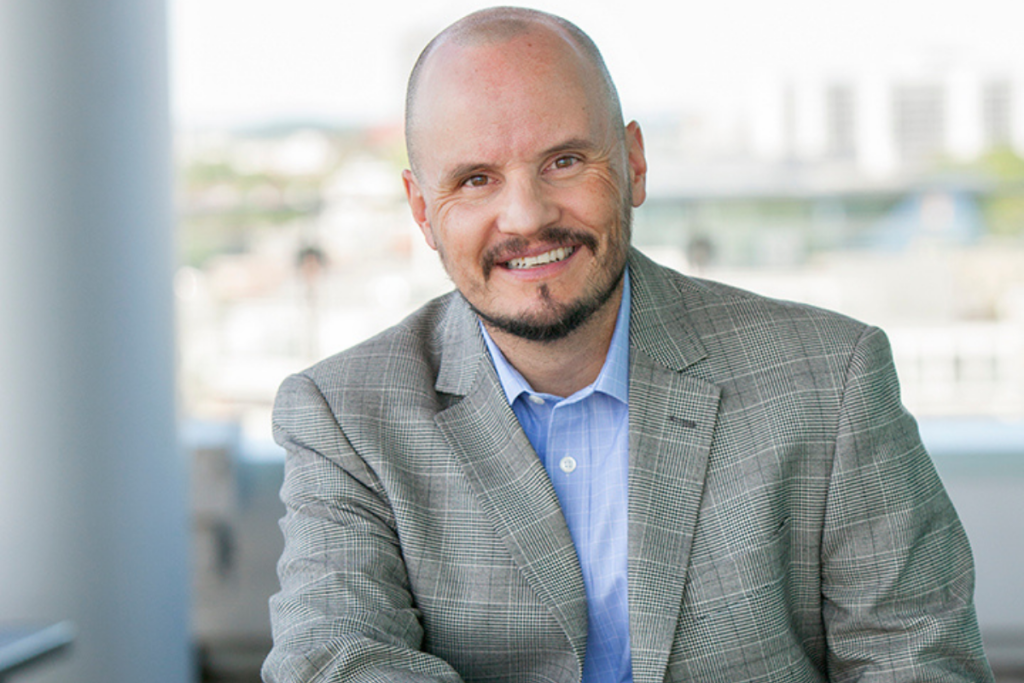 Mike is a Kitchener native who had the privilege of attending both Conestoga College and the University of Waterloo. Four months after graduating, Mike was hired at a radio station in British Columbia, embarking on a cross-Canada journey that ultimately led him back to his hometown. He's an enthusiastic volunteer, having served on several boards and committees, including the Kitchener Public Library, Women's Crisis Services, and REEP Green Solutions. Mike also co-chaired the volunteer team that helped shape the city of Kitchener's first-ever Neighbourhood Strategy. Mike lives in Kitchener with his wife, stepdaughter, and loveable, energetic dog.