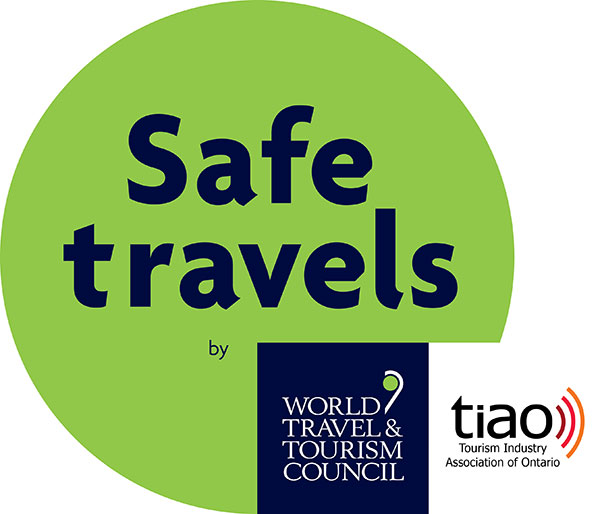 Our new Health and Safety Policies come into effect March 21, 2022. All previously announced policies remain in effect until then.
Duty of Care
Our number one priority at Drayton Entertainment is ensuring that everyone feels safe, comfortable, and confident with their decision to participate in programs at our theatre facilities. We have developed a comprehensive plan that adheres to local and provincial health guidelines. We have been awarded a Safe Travels stamp for adopting proper, standardized health and hygiene protocols at our theatres – which are also in place at our new Youth Academy.
All students will be held to the most recent standards and regulations set by the Government of Ontario.
Academy Worry-Free Guarantee
Book your space knowing that if you are required to stay home due to COVID-19 symptoms or isolation requirements, you may opt for:
Prorated credit on your Youth Academy account, calculated based on the program's daily rate, for a future class/workshop. Account credits never expire.
Charitable donation. The tax receipt will be prorated based on the value of unused services.
Full refund.
Keeping Your Academy Safe
Drayton Entertainment staff, instructors, and volunteers are fully vaccinated. Government and Public Health rules and protocols are in place to keep people safe in their work environment.