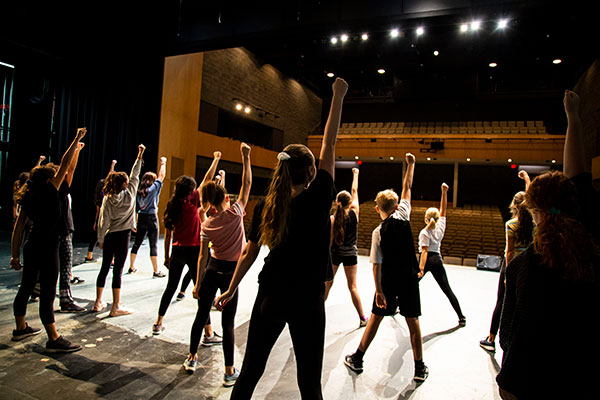 Mission
Our mission is to adopt equitable and inclusive principles and practices to realize a community where diversity thrives and aligns seamlessly with Drayton Entertainment's values. We aim to provide unparalleled opportunities that cultivate community, ignite imagination, boost confidence and develop a deeper, life-long appreciation for the performing arts.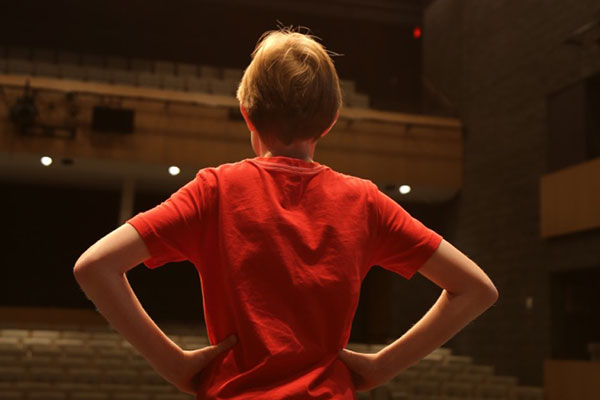 Core Values
Respect
Drayton Entertainment believes in recognizing the unique abilities and vital contributions of everyone involved with our organization, from artists and employees to Board members, volunteers, youth, and other stakeholders. Everyone is welcome. Everyone belongs. Everyone has a role to play – most importantly, our audience. This is why we strive to build authentic, heartfelt relationships that may be sustained over time.

Creativity
Drayton Entertainment believes in enriching lives through dynamic and memorable theatre experiences and other related activities which serve established, current, and future arts participants. In so doing, we foster resilience, spark joy, nurture compassion, and provide opportunities for self-actualization. Life requires daily acts of ingenuity and novel workarounds; in this sense, we are not afraid to trailblaze and do things our way – both on and off the stage.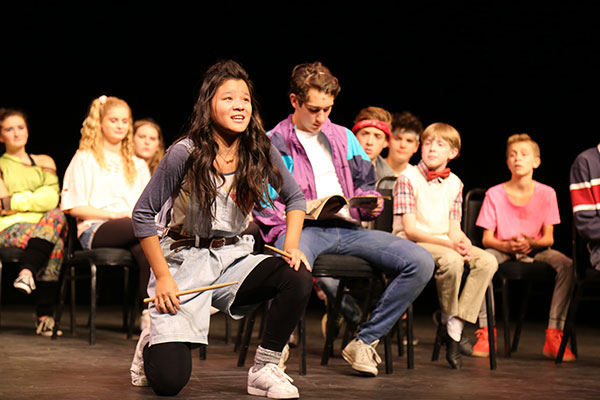 Growth
Drayton Entertainment believes in a culture of continuous improvement and learning, as this is how we harness our untapped potential. We are always looking for ways in which we can challenge ourselves to do – and be – better. This includes thoughtfully responding to, and changing with, the world around us. Our resulting successes become a springboard to our next goal, keeping us perpetually moving forward. We resist complacency and live by the motto: "If it ain't broke, break it!"

Accountability
Drayton Entertainment believes our reputation is inherent to our identity as an arts organization and conducting ourselves with integrity is fundamental to who we are. We provide open, honest communication about how we make decisions at the operational level, and we expect everyone in our organization to take responsibility for their actions. A shared sense of pride, satisfaction, and commitment makes us more successful.