Support Successful Youth Programs
Help support current successful programs for youth, and expand our youth programming building blocks into other exciting arenas, so that we may engage and expose as many people as possible to the magic of live theatre.
Current Programs
Future Initiatives
Theatre For Young Audiences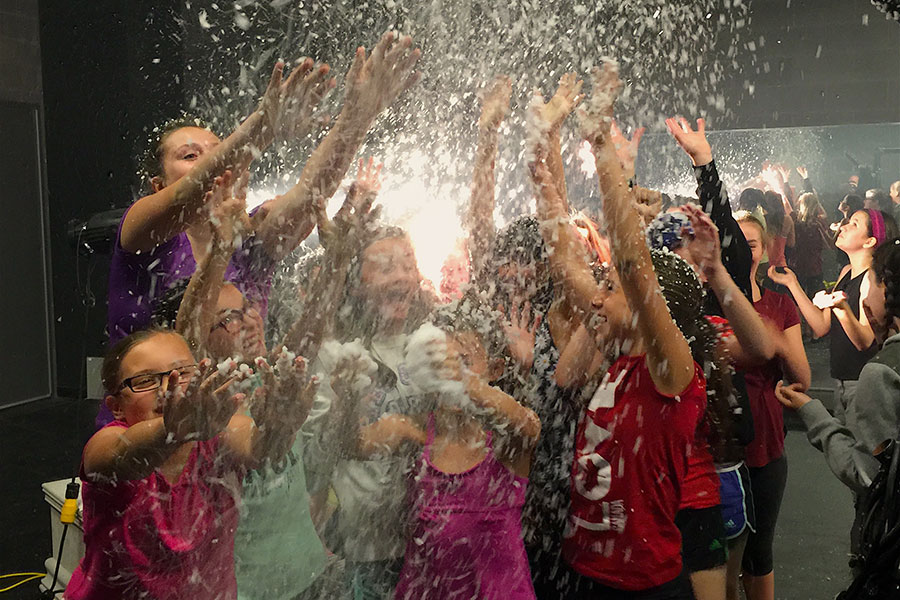 This initiative will gear programming towards young people, their families, teachers, and peers in a space of joy, wonder, surprise, and connection. With roots in education, it will encompass the presentation of musicals, plays, dance, music and puppetry attended by, and created for, younger audiences.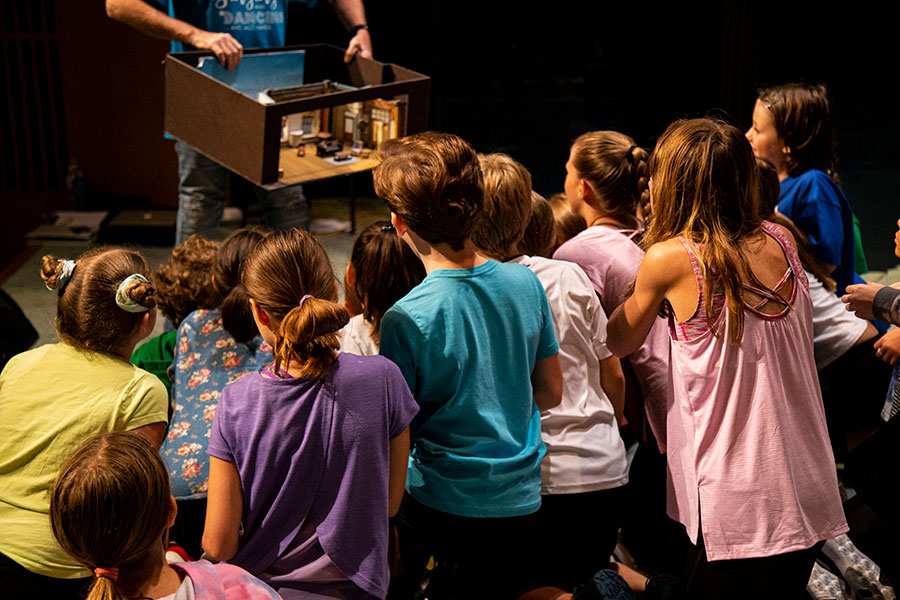 This year-long advanced training and mentorship program will be geared to aspiring artists wishing to pursue post-secondary education and a career in the theatre. Youth will creative and perform a topical production on stages and events across the province, while receiving training towards their continued professional development.
How To Give
Online: To donate online please choose a giving level below, and you will be linked to the Drayton Entertainment website to complete your donation. Alternatively, you may call our friendly Box Office at 1-855-372-9866.
Mail: Drayton Entertainment Youth Academy, 145 Northfield Dr. W., Unit C, Waterloo, ON N2L 5J3 Drayton Entertainment Charitable Business Number 12591 1313 RR0001
Tax Receipts: Tax receipts are issued for the full value of all donations. Payment plans are available at select giving levels.
Giving Levels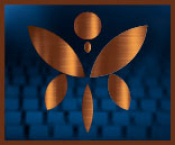 Youth Academy Programs Supporting Level Gift
$50 - $249
Support our new Youth Academy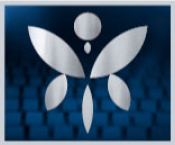 Youth Academy Programs Lead Level Gift
$250 - $2,500
Support our new Youth Academy
For donations over $2,500, please contact:
Jonathan Randall
Director of Development
Phone: (519) 621-5511 ext. 233
Email: jonathan@draytonentertainment.com