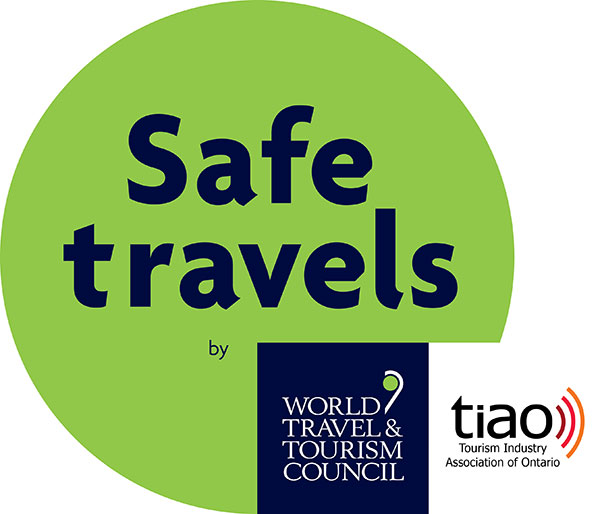 Our new Health and Safety Policies come into effect March 21, 2022. All previously announced policies remain in effect until then.
Duty of Care
Our number one priority at Drayton Entertainment is ensuring that everyone feels safe, comfortable, and confident with their decision to participate in programs at our theatre facilities. We have developed a comprehensive plan that adheres to local and provincial health guidelines. We have been awarded a Safe Travels stamp for adopting proper, standardized health and hygiene protocols at our theatres – which are also in place at our new Youth Academy.
Keeping Your Academy Safe
Drayton Entertainment staff, instructors, and volunteers are fully vaccinated. Government and Public Health rules and protocols are in place to keep people safe in their work environment.