Alleviating Financial Barriers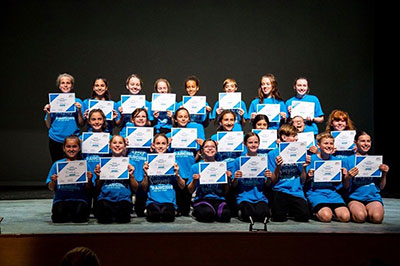 Quality arts training has historically been reserved for those who can afford it from an early age. Our Tuition Bursary Endowment Fund will help alleviate financial barriers to participation by supporting bursaries, scholarships and co-op opportunities for talented youth, with special emphasis on those artists identifying as Black, Indigenous or Person of Colour (BIPOC), LGBTQ+, new Canadians, and Persons with Disabilities.
What is an Endowment Fund?
An Endowment Fund provides a permanent financial resource to ensure the long-term viability of the Youth Academy. All donations to this vital fund remain in it forever. The principal is carefully invested, while the interest generated (approximate payout of 4% annually) provides income support, which is designated towards scholarships and bursaries, and to offset programming costs for those programs offered free of charge.
Why donate now to the Endowment Fund?
All endowment gifts make a difference, because together they form a strong foundation that continues to grow for years to come. The fund is made up of a pool of unrestricted dollars (i.e. general endowments), as well as a number of individually named funds restricted for certain purposes. What's really exciting is that any donation you make towards endowment will double in value, due to a federal government matching funds initiative.
A gift of $25 becomes $50!
A gift of $125 becomes $250!
A gift of $500 becomes $1,000!
How To Give
Online: To donate online please choose a giving level below, and you will be linked to the Drayton Entertainment website to complete your donation. Alternatively, you may call our friendly Box Office at 1-855-372-9866.
Mail: Drayton Entertainment Youth Academy, 145 Northfield Dr. W., Unit C, Waterloo, ON N2L 5J3 Drayton Entertainment Charitable Business Number 12591 1313 RR0001
Tax Receipts: Tax receipts are issued for the full value of all donations. Payment plans are available at select giving levels.
Giving Levels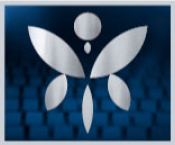 Tuition Bursary Endowment Fund
Support our new Youth Academy
For more information about making a donation please contact:
Jonathan Randall
Director of Development
Phone: (519) 621-5511 ext. 233
Email: jonathan@draytonentertainment.com
Tax receipts are issued for the full amount of your donation over $20.