2023 Season Sponsor
Location: Drayton Entertainment Youth Academy (145 Northfield Dr W, Waterloo)
Term: Monday, November 6th to Monday, December 4th, 2023
Time: 7:00pm to 8:30pm
Cost: $100 +HST for full term
This exciting five-week course is designed to help singing actors, aged 13-adult, connect to their audition songs in meaningful ways and receive new, custom chosen audition material.
Topics will include song selection, script and score analysis, gesture and body awareness and managing performance anxiety. Students will work to balance healthy vocal production with bringing truth and specificity to the circumstance of the character. Each class will include a professionally led vocal warm-up followed by one-on-one coaching in a group setting with a live accompanist/ music director and director.
Week One: Half the class will present an under 2-minute audition cut of a musical theatre song of their choice that best represents who they are. This can include golden age, contemporary, operetta or pop/rock material*. They'll receive critical feedback, then repeat the cut by implementing the notes given.
Week Two: The other half of the class will present their under 2-minute cut for feedback. At the end of that class, all students will be given an audition cut specifically chosen for them.
Week Three: Group 1 will present their new audition cut for feedback.
Week Four: Group 2 will present their new audition cut for feedback. At the end of that class, a mock four-show season will be announced for which the students will prepare a song for their final week.
Week Five: In this final class, we will hold a mock audition for the season of four musicals. Each student will sing a cut from their book for the show they think best suits them. Friends and family will be invited to audit this class.
A supportive, brave-space working environment will be cultivated in class filled with a sense of play, while giving students practical tools on which to build their song interpretation process. Observation, discussion and feedback will be part of each class to encourage the development of constructive feedback skills.
*Sheet music should be in the correct key, hole punched, double sided, and inside a binder.
---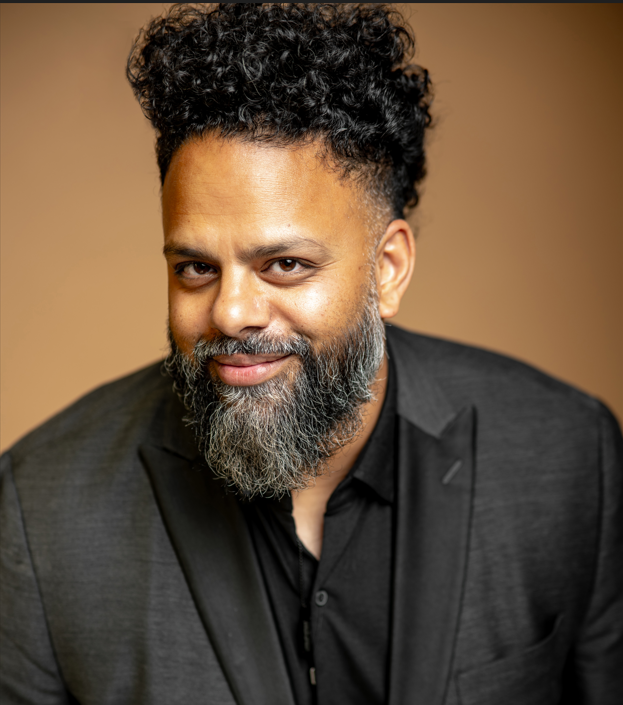 Darryn deSouza
Music Director/Accompanist
For over 20 years, renowned Educator and Music Director, Darryn has toured the globe serving as Music Director for international vocal group The Tenors. Darryn has shared the stage alongside legends including Paul Anka, David Foster, Celine Dion, Michael Bolton, Harry Connick Jr., Kenny G, Kenneth "Babyface" Edmonds, and Stevie Wonder, to name just a few. He also has performed for many world & creative leaders, including Barack & Michelle Obama, Ellen DeGeneres, Oprah Winfrey, and Her Majesty Queen Elizabeth II.
As a Music Theatre leader, Darryn has led shows both as a music director/band leader, and a cast member. Favourite shows include Kinky Boots for Drayton Entertainment, Kiss Me, Kate for Talk Is Free Theatre, Songs For A New World for The Rose Theatre, and Seussical: The Musical for Theatre Aquarius.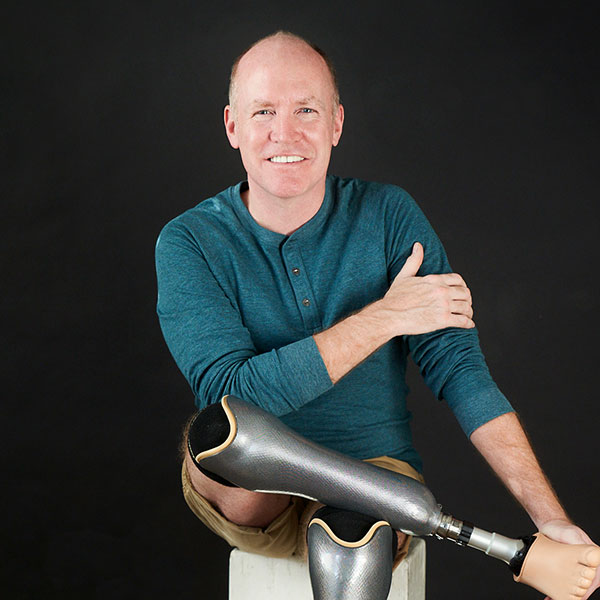 David Connolly
Director
David is the Associate Artistic Director of Drayton Entertainment, Director of Education for their Youth Academy and Co-Chair of their EDI Committee. He is also an active Disability and Inclusion Advocate who is deeply committed to changing the statistic of being the only male amputee to have performed on Broadway.
For Drayton Entertainment, he has helmed over thirty-five productions including The Prom, Kinky Boots, Priscilla Queen of the Desert, Mamma Mia! Newsies, Singing In The Rain and their beloved Pantos. David is a recipient of The Ontario Premier's Award of Excellence and speaker for the DEI Committee of the International Musical Theatre Educators' Alliance. For the past four years, David has curated and moderated a disability inclusion panel at BroadwayCon in New York City to help develop actionable steps to improve disabled representation onstage, and has proudly served as a peer assessor for The Canada Council for the Arts.