2023 Season Sponsor
Harmony: A Family Choir
If the thought of singing show tunes with family members excites you… read on!
Location: Drayton Entertainment Youth Academy (145 Northfield Dr W, Waterloo)
Term: Mondays, November 6 – December 4, 2023
Time: 5:30 – 6:45 pm
Cost: $80 + tax (that's just $16 per person per class!)
"Harmony: A Family Choir" is for grandparents, parents, and older siblings who want to make music, have fun and build connections with the young people in their lives. This brand-new intergenerational, community-minded choir is for singers of any voice type at any experience level who want to learn choral music from past and future Drayton Entertainment productions.
Willingness and a love of singing are the only requirements for family-member participants who will meet every Monday from 5:30-6:45 pm for five weeks starting November 6th. (Youth aged 7-17 must be accompanied by a least one adult.)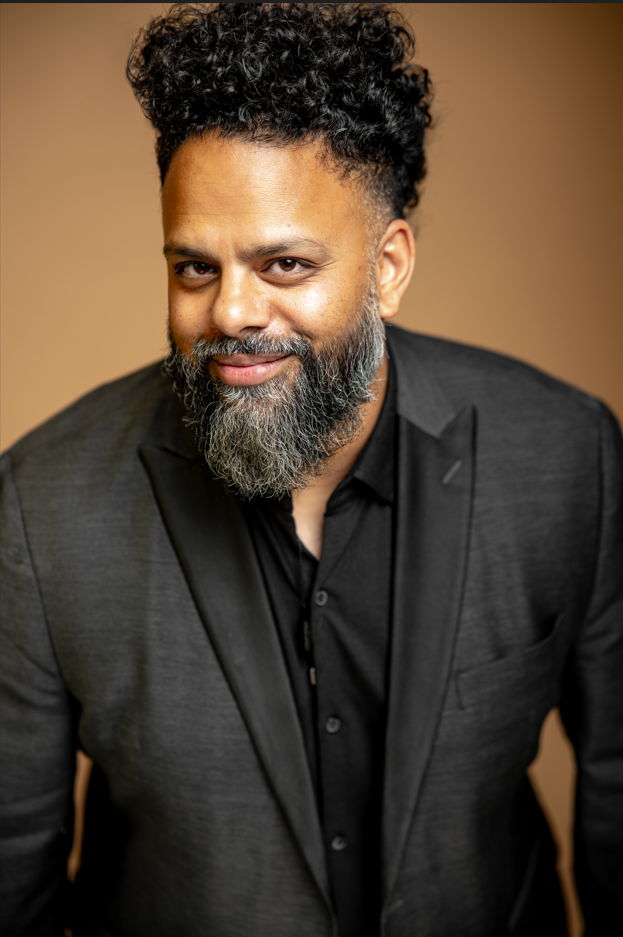 Choir Director, Darryn de Souza
For its debut term, Harmony will be under the direction of renowned Educator and Music Director, Darryn de Souza. For over 20 years, Darryn has toured the globe as a professional musician and pioneered vocal and theatre programs across the country, championing creative programming and intergenerational mentorship through music.
Serving as Music Director for international vocal group The Tenors, Darryn has shared the stage alongside legends including Paul Anka, David Foster, Celine Dion, Michael Bolton, Harry Connick Jr., Kenny G, Kenneth "Babyface" Edmonds, and Stevie Wonder, to name just a few. He also has performed for many world & creative leaders, including Barack & Michelle Obama, Ellen DeGeneres, Oprah Winfrey, and Her Majesty Queen Elizabeth II.
As a Music Theatre leader, Darryn has led shows both as a music director/band leader, and a cast member. Favourite shows include Kinky Boots for Drayton Entertainment, Kiss Me, Kate for Talk Is Free Theatre, Songs For A New World for The Rose Theatre, and Seussical: The Musical for Theatre Aquarius.
We can't wait to welcome Darryn's unique brand of making choral music through the lens of excellence, bravery, acceptance and kindness to The Youth Academy roster of classes.
"I love to hear a choir. I love the humanity and teamwork. It makes me feel optimistic about the human race when I see people cooperating like that."
Paul McCartney