Disney Descendants Day
October 24, 2022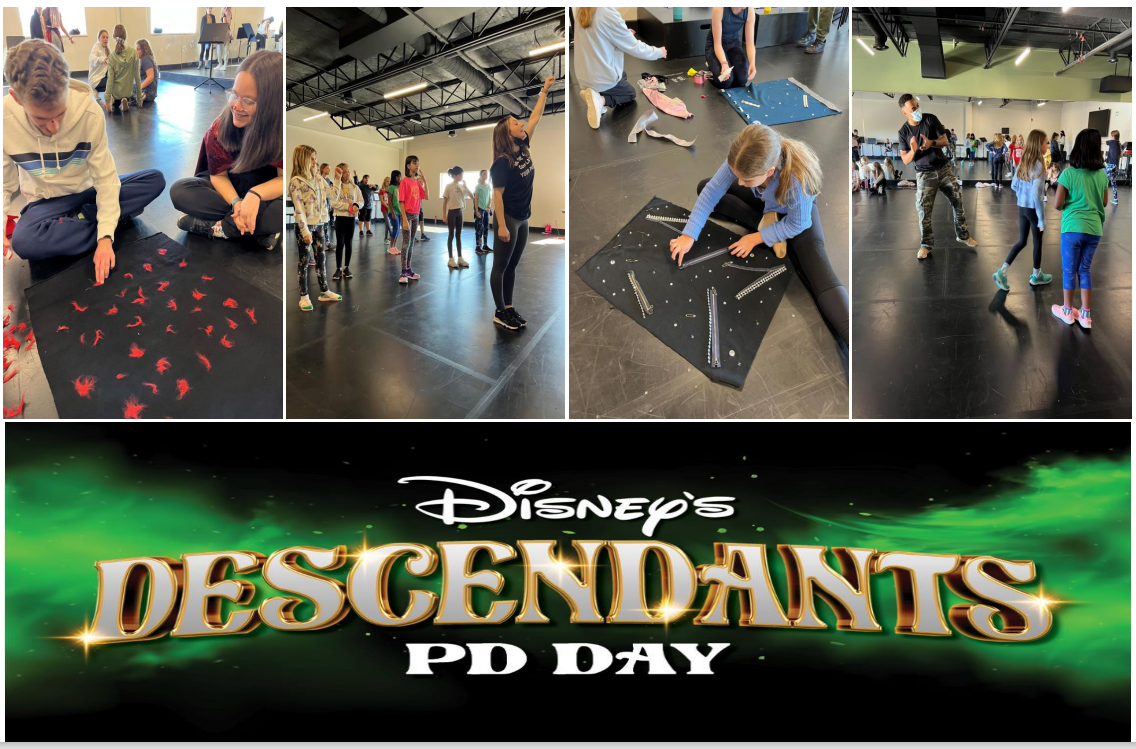 IT SURE IS GOOD TO BE BAD!
Thank you to all of the Descendants who showed up to the Drayton Entertainment Youth Academy for our PD Day event!
We had so much fun singing, moving, cape-making, and of course making LIFE-LONG FRIENDSHIPS! It was great to have Chris James – talented martial artist teach us stage combat. Chris has been trained in Muay Thai, Kali, Capoeira, Boxing , Judo and is an instructor in Commando Krav Maga. Chris has used his training in stunts, stage combat and fight directing to choreography action on stage and screen. Thanks for teaching us the rottenest fight choreography!