High School Drama Workshop
November 1, 2022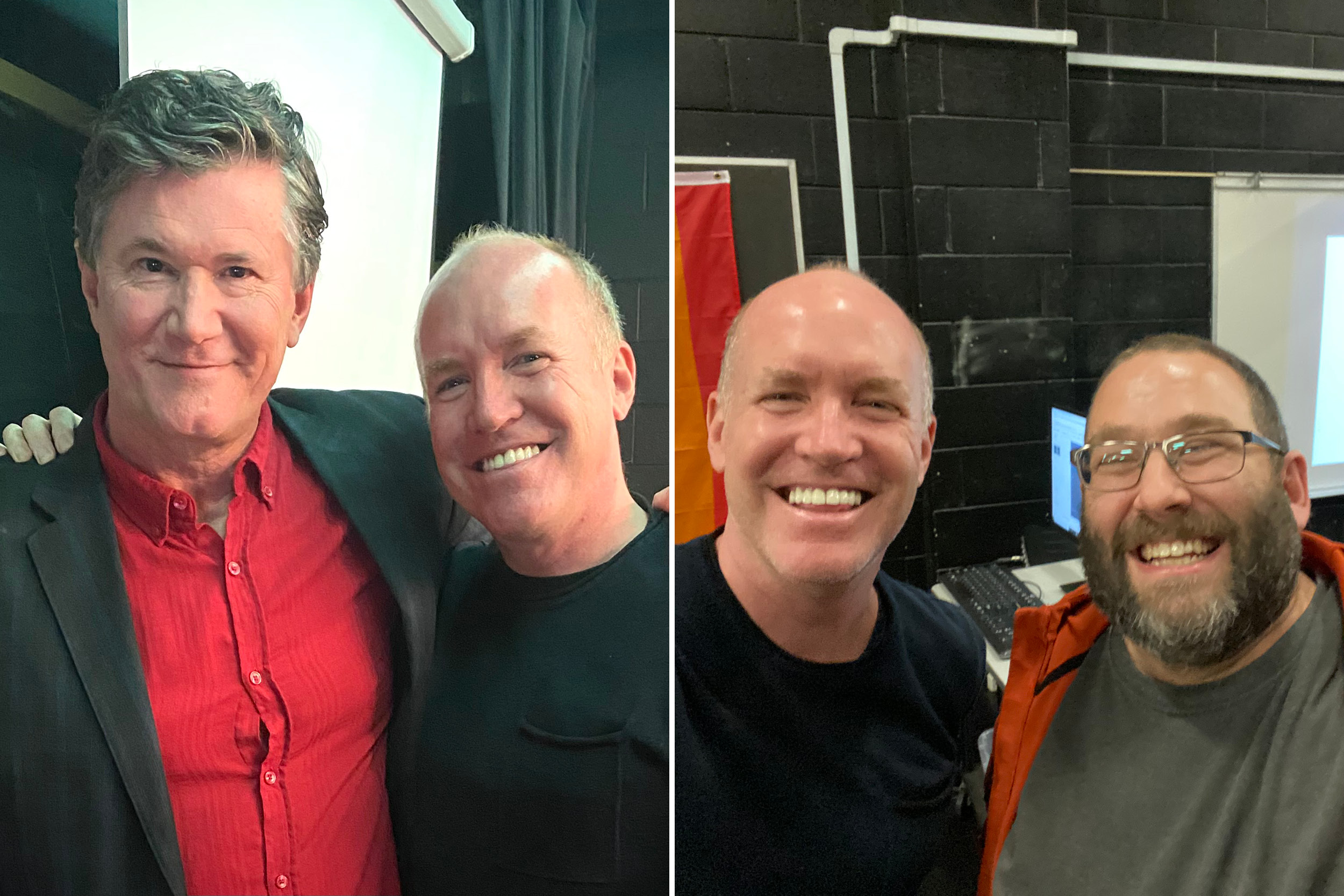 THERE'S NO WAY YOU CAN STOP THE SCHOOL OF ROCK!

The high school drama workshop tour with DEYA Director of Education, David Connolly, continued at Eastwood CI and St. Benedict CSS!
Local drama students are in GREAT hands with such caring and talented mentors. We champion all drama teachers and their students willing to take the big risks required to reach big rewards.