Legally Blonde
December 1, 2022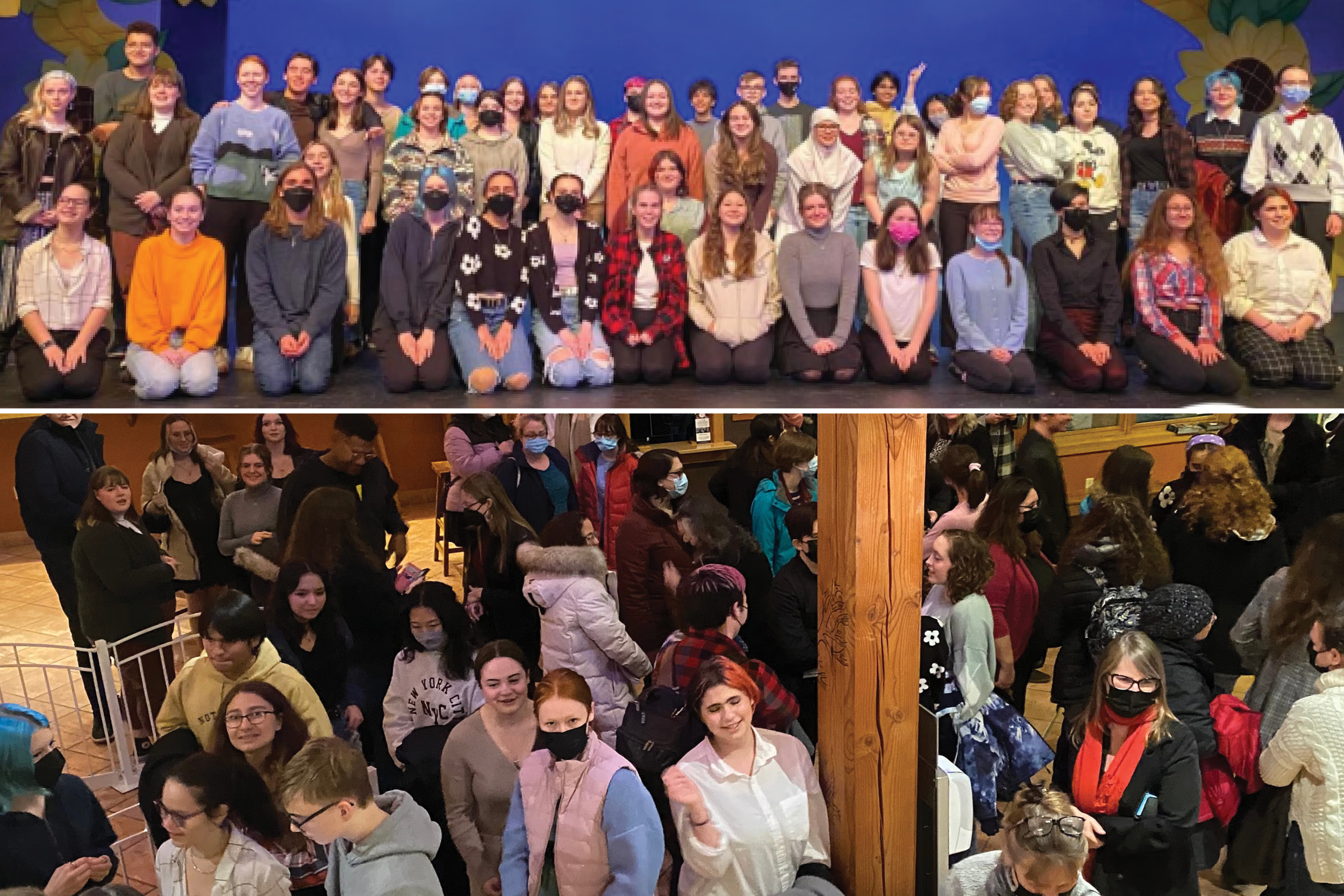 50 talented students from 14 high schools gathered for the first time as the cast and crew of the Drayton Entertainment Youth Academy's Inaugural High School Musical Production, Legally Blonde!

Congratulations to all who were chosen and thank you to the parents and guardians for their support of this new, financially barrier-free, arts education initiative.

We are so excited for rehearsals to begin with this INCREDIBLE group of like-minded youth early in the New Year.
Tickets are on sale now!