OPEN HOUSE A BIG SUCCESS!
May 13, 2022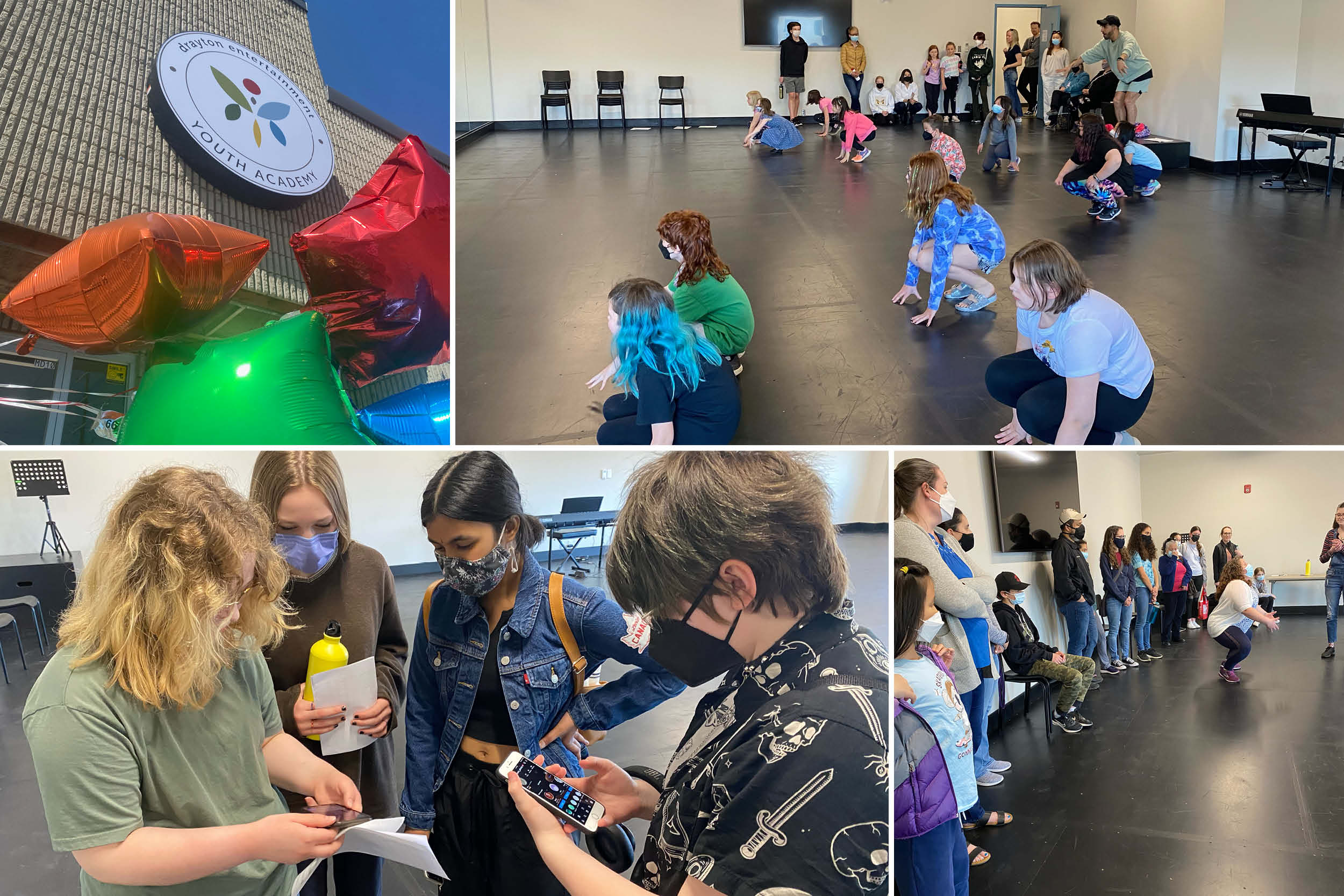 Thank you to everyone who attended our Drayton Entertainment Youth Academy Open House with tours and free classes. It was fantastic to have so many eager theatre-lovers in the building.
A huge shoutout to our wonderful Workshop Teachers: George Absi, Jacob James, Stephanie Pitsiladis and Volunteer, Meg Starra for making the day so fun!
Want to join in more fun with us? Sign up for one of our many summer camps happening from June 27 to August 12!