Spring Session Showcase!
April 26, 2023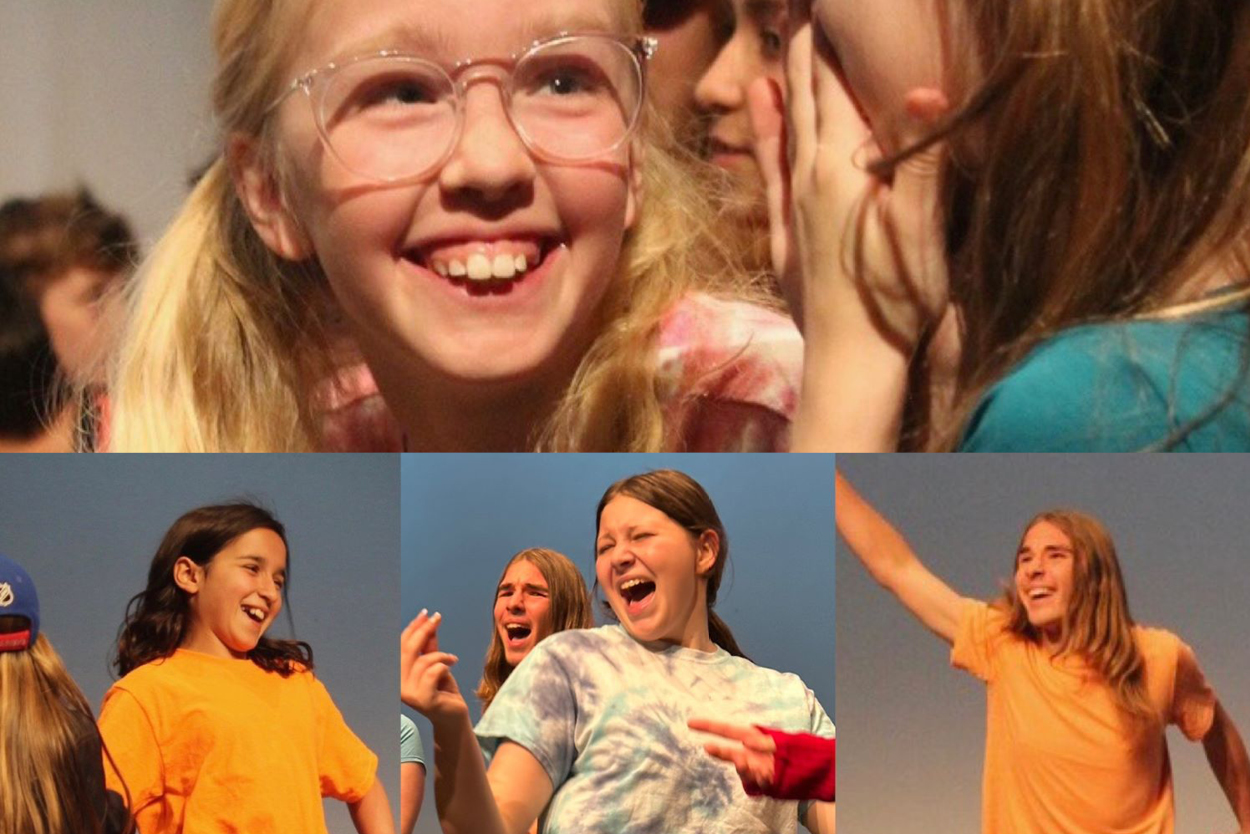 THINK ANY THINK THAT YOU WISH!
Congratulations to over 200 students who just graduated from our Spring Session Classes in Musical Theatre, Acting, Improv, and Technical Arts!
During our Showcase at the St Jacobs Country Playhouse, they shared their new skills and made memories that will last a lifetime.
Thank you to all the families and faculty for the laughter, the fun, and support of the idea that anything in possible in safe and inclusive arts education spaces.