Thank you for the music!
August 18, 2023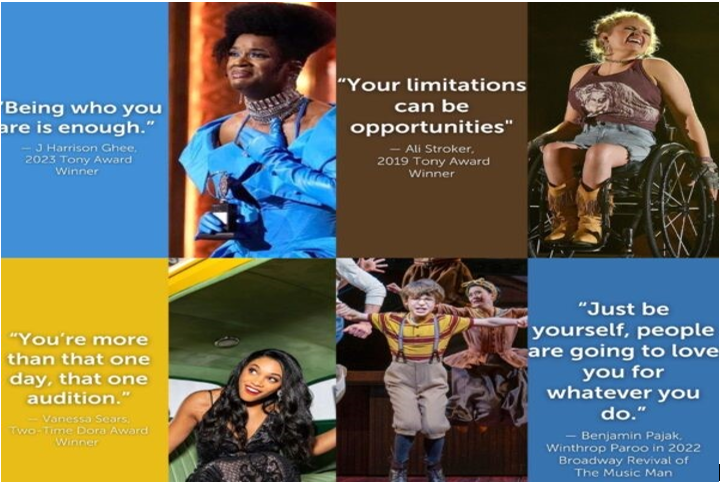 We're so grateful to our Summer Camp families who believe as we do, that arts education offers sustainable life skills like bravery and belonging.
Above are some of their kind words. On behalf of everyone at the Youth Academy, thank you for your trust in us.